Daddy, is tomorrow Saturday?
There are few things worse than spending your working life stuck in a corner cubicle playing office politics. What is worse is the guilt created by a child's innocent question, asking if you'll have time to spend with her tomorrow.
No one understands this better than Sam Crowley, who created his wildly successful brand around the ability to make your own rules doing what you love, Every Day is Saturday. After spending years as an executive, Sam went out on a really flimsy limb and finally quit the corporate grind. It was his first daughter who asked that plaintive question, making Sam realize that he was working far more than he was enjoying life.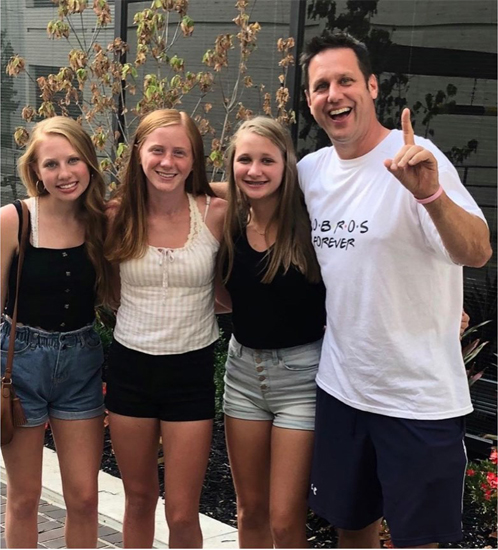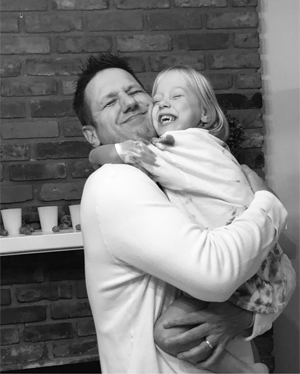 On that fateful day, he vowed that every day would indeed be a Saturday, giving him time to focus on the real priorities in his life: spending more time with family and doing what he loves.
Sure, the experience has had its ups and downs, but that's what makes Sam such an engaging coach, fascinating speaker and successful author.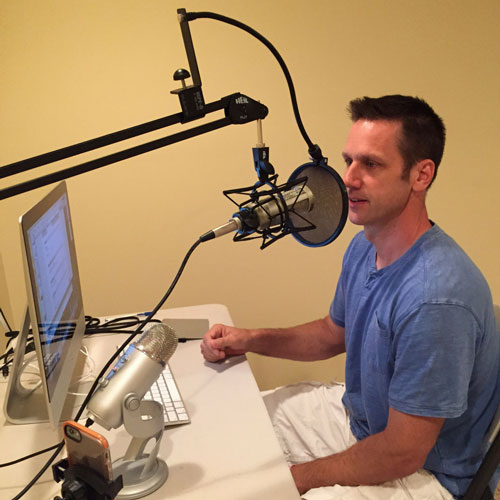 Sam lives in Ohio with his wife Angela and their three children. When he isn't spending time with his family, he's working on honey-do projects, focusing on his real estate holdings and coming up with the next great Every Day is Saturday product.
Isn't it time you got all fired up at the prospect of facing a new day? Isn't it time you started loving what you do and doing what you love? Quit trading your precious time for a paycheck. Understand that life is not a dress rehearsal – no one gets out alive.
Plug into Sam Crowley's podcast message, subscribe to receive notice of his next live appearance or hire him for your next event. Do it today and get inspired to make tomorrow and every day thereafter Saturday!